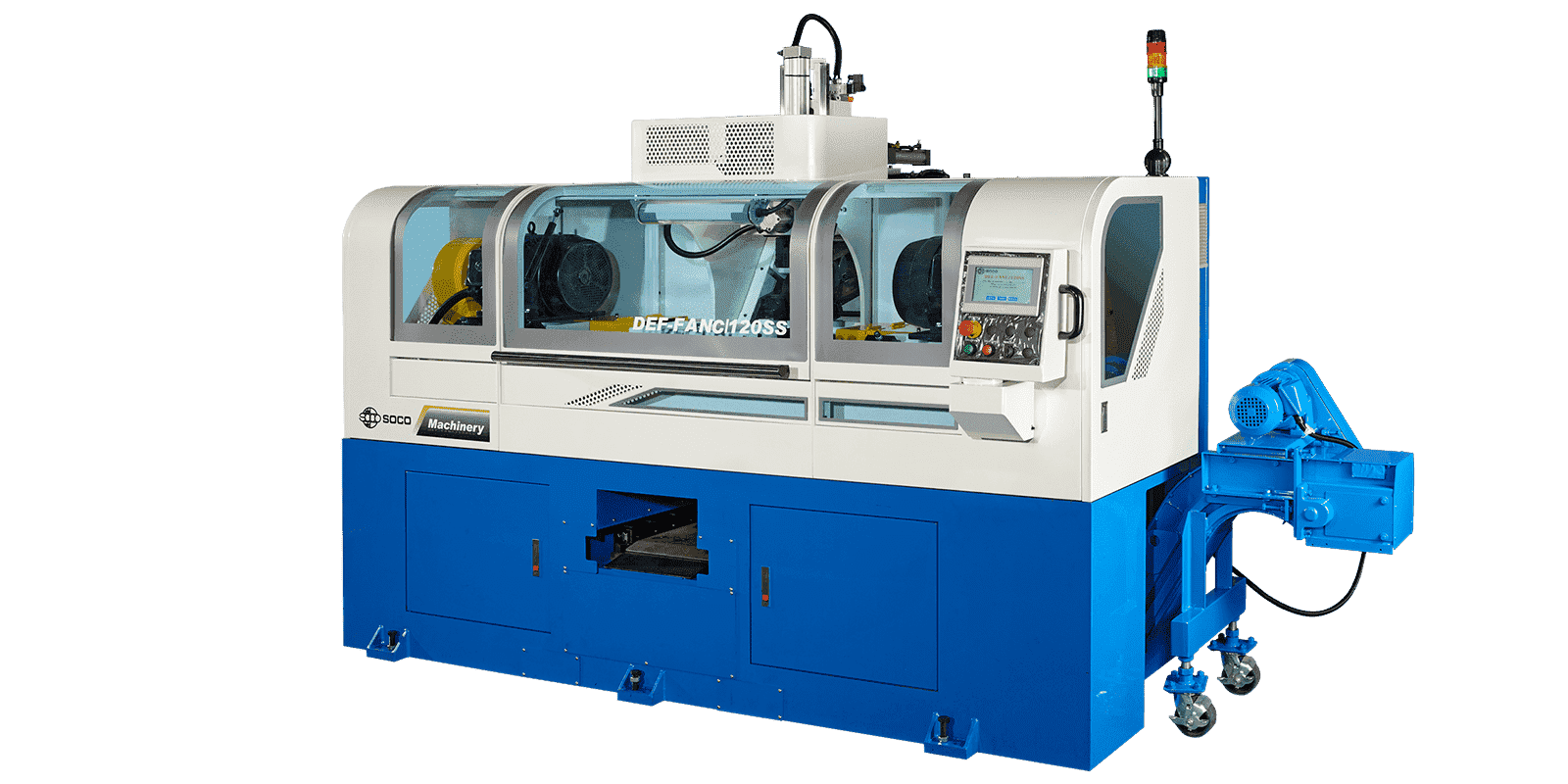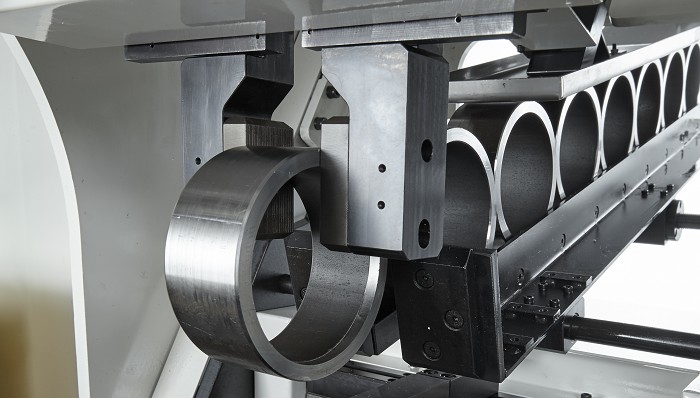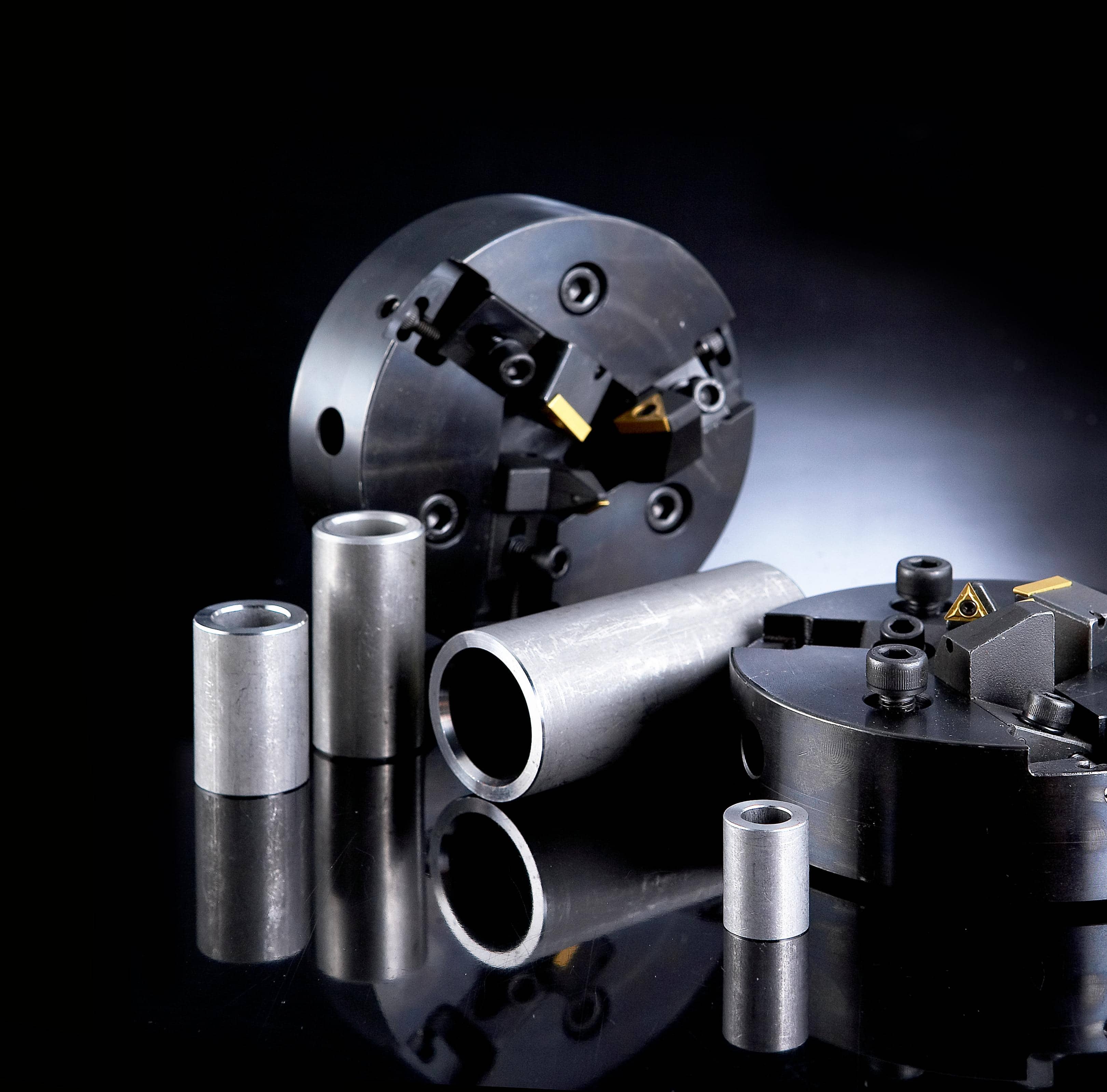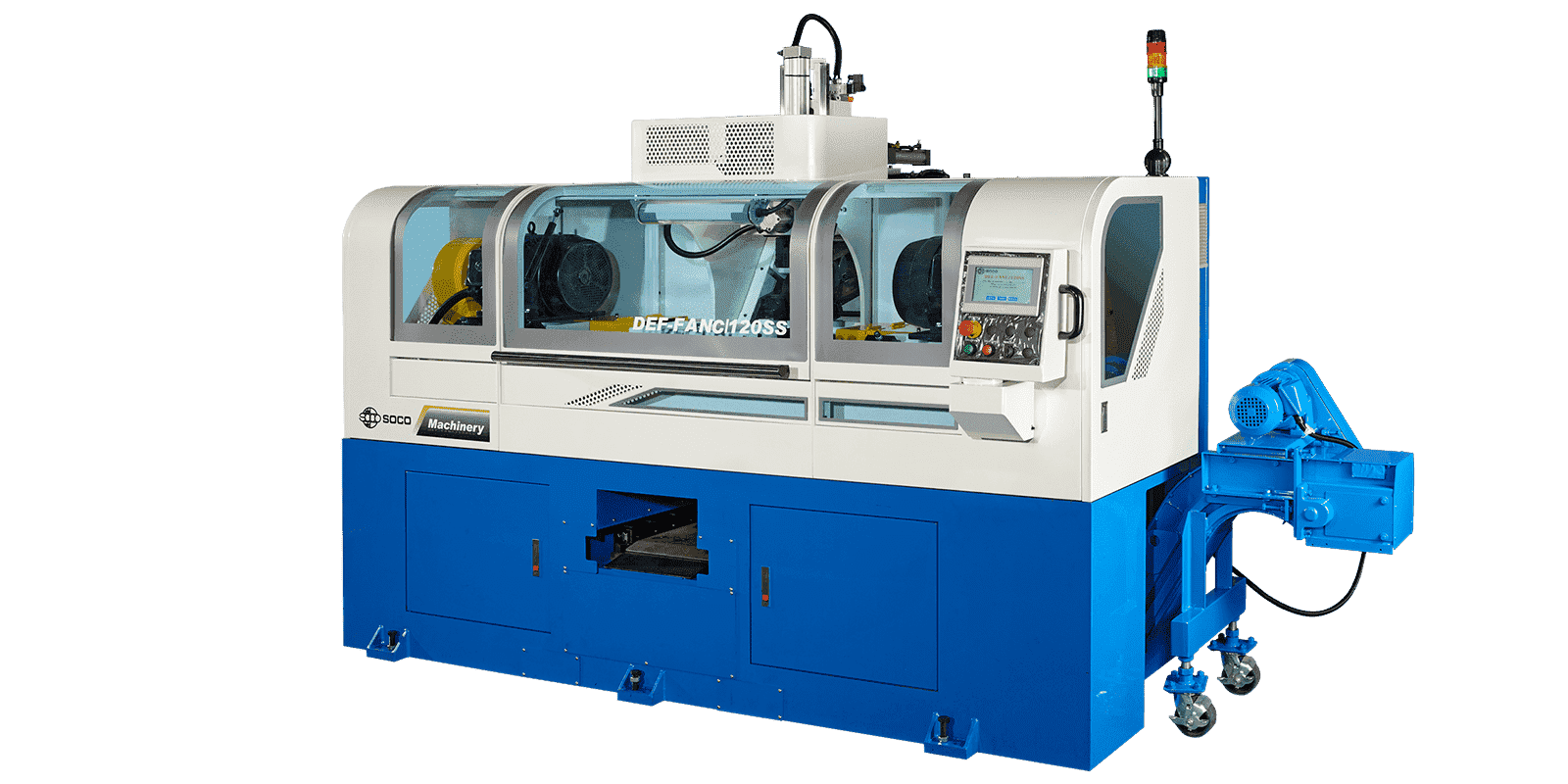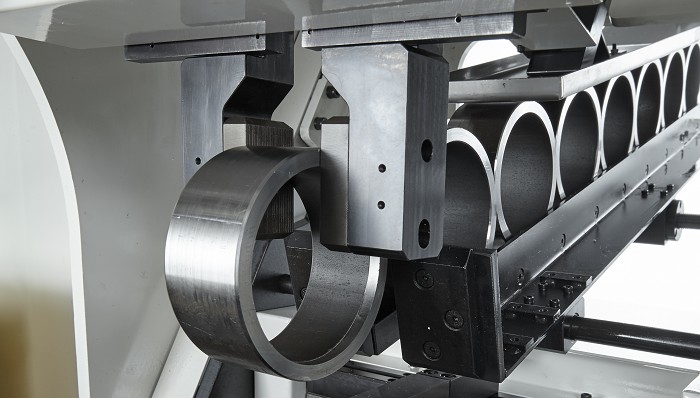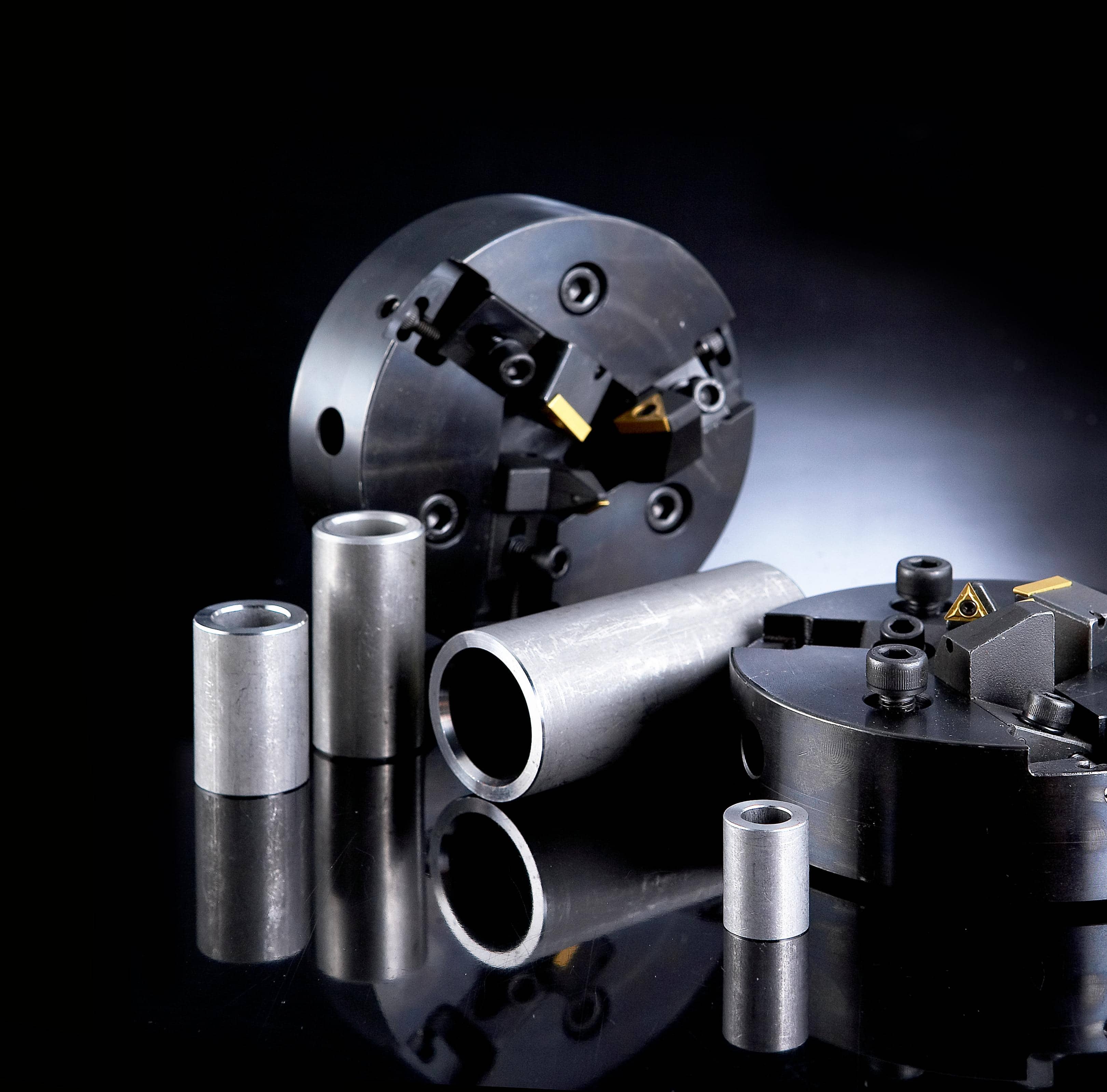 With its Fully Automatic loading magazine, uninterrupted loading and chamfering prevents loss of labor and cost. (Optionally, BTM - Bundle Loading Magazine can be added)
Perfect machining with servo controlled chamfering head and precise material feeding with NC Control
Much easier and faster use, such as entering the desired number of pieces, counting and stopping at the desired number via the touch screen with a user-friendly interface
When the desired quantity is reached and if the product is out of the specified tolerances, the machine's automatic stop feature prevents the production of excess or wrong products.
Desired length can be adjusted quickly with easy adjustment of the movable right head,.
It is designed for tube and solid material and suitable for steel, stainless steel, copper and aluminum materials. (Optional speed inverter can be added.)
Chamfering depth up to 15mm and chamfering up to 15 degrees in inner and outer chamfering
Simultaneous external surface cleaning, inner and outer chamfering of the tube
Perfect surface quality by the patented material feeding system
Time losses are prevented by the easily replaceable tool holder system,.
Long-life carbide tips are designed for heavy use
It offers less maintenance costs thanks to its perfect electrical infrastructure and PLC control
While the two tool holder heads on the machine approach the material quickly in the first step, preventing time loss, in the second step, tool breakages are prevented with its slow movement and perfect surface quality is achieved.
Possibility of +/- 0.1 mm length tolerance in length completion by the easily adjustable depth device
Specially designed strong machine bed, absorbs vibration and sound, providing smooth, stable and silent operation.
| | | |
| --- | --- | --- |
| Tube Diameter | : | 60 ~ 127 mm |
| Wall Thickness | : | 8 mm |
| Work Piece Processing Length | : | 25 mm ~ 250 mm |
| *Optional Length | : | 1000 mm ~ 2000 mm |
Work Piece Processing Length : 25 mm ~ 250 mm
Chamfer Tolerance : +/- 0.10 mm
Chamfer Mirror Progress : Electric Servo
Servo Motor Power : 2.9 kW

Spindle Motor (Per Head): 5.5 kW X 6P
Spindle RPM : 245-1015 RPM (60Hz)
Weight : 3300 kgs )

1) 1 Set of Clamping Jaws
2) 1 Set of Tool Head and Tool Holder Set
3) 1 Set Servo Controlled Mirror Advancement System
4) 1 Set Automatic Chip Conveyor
5) 1 Set Inverter
6) 1 Set Tool Box
7) 1 User Manual (English)

OPTIONAL ACCESSORIES;
1) Special Tool for Small Diameters
2) BTM Loading Magazine