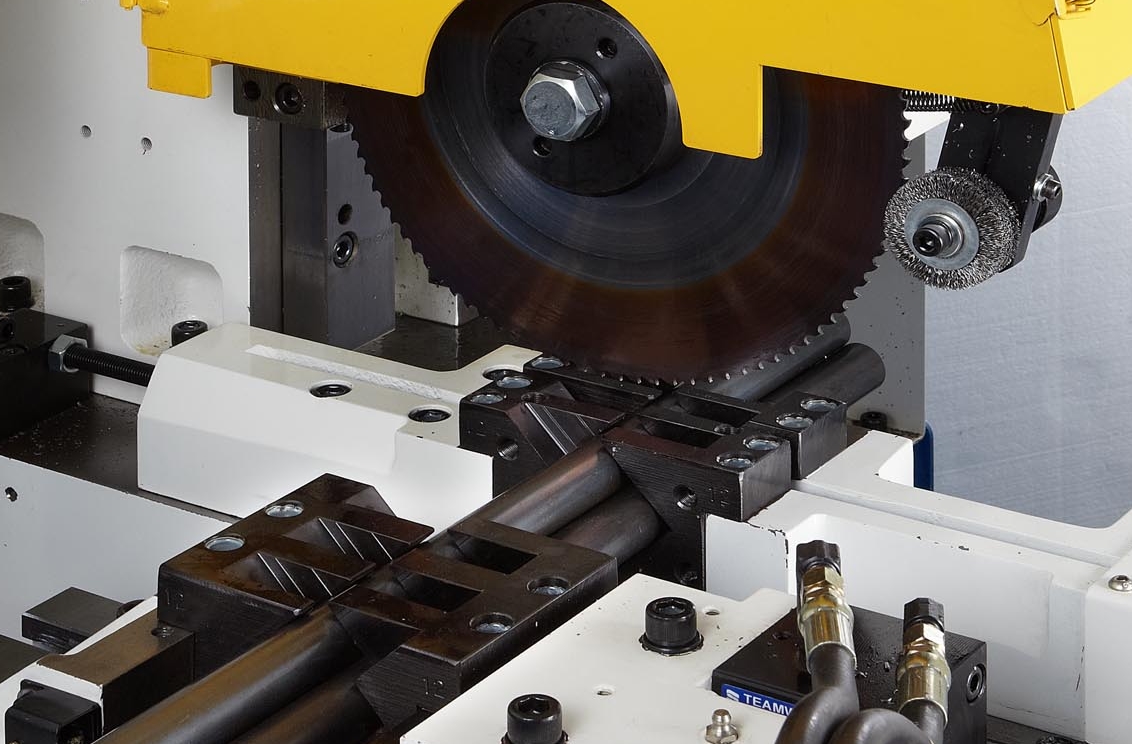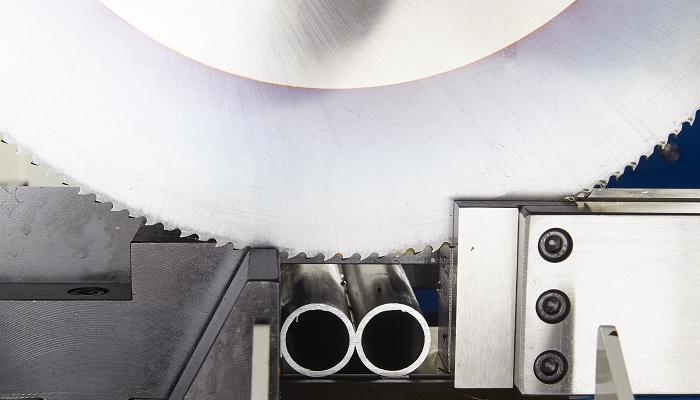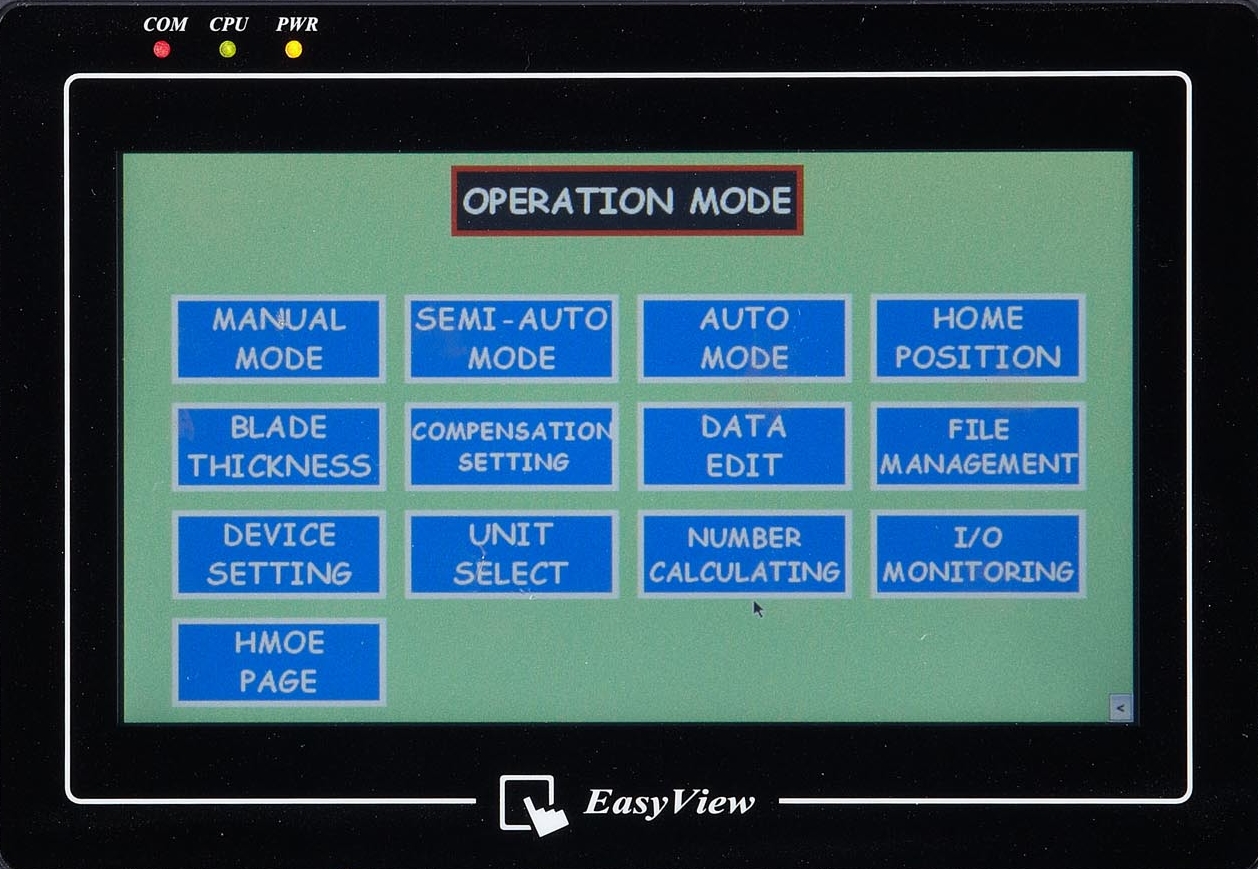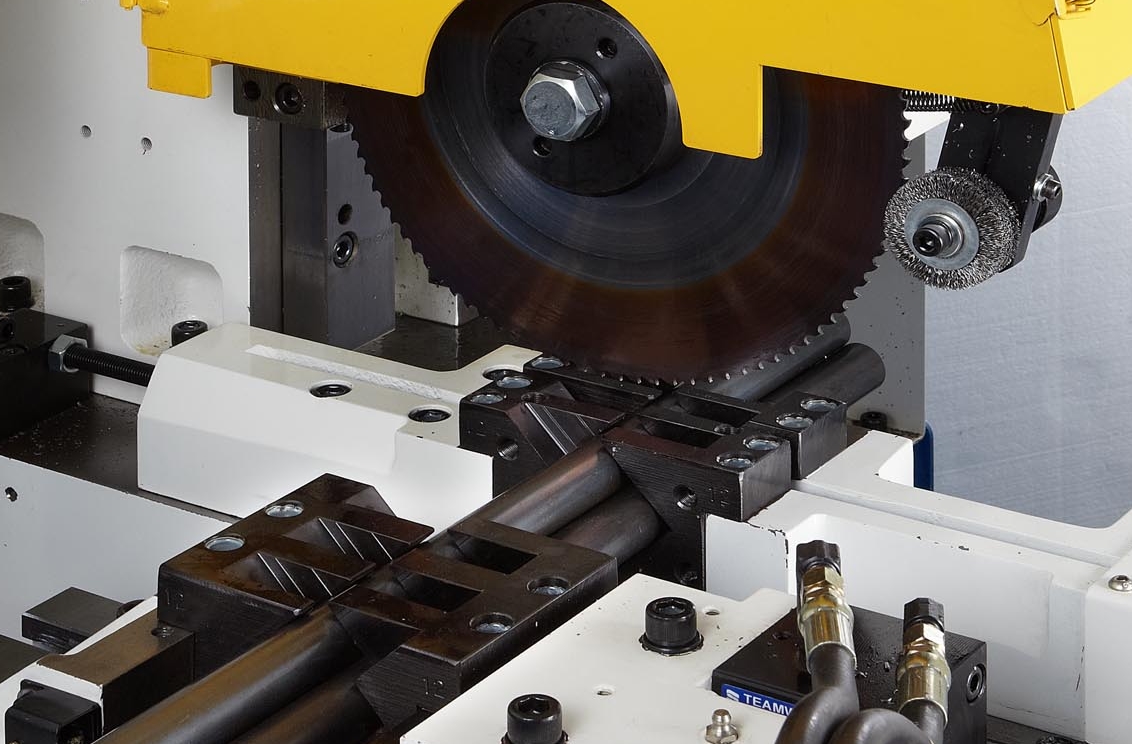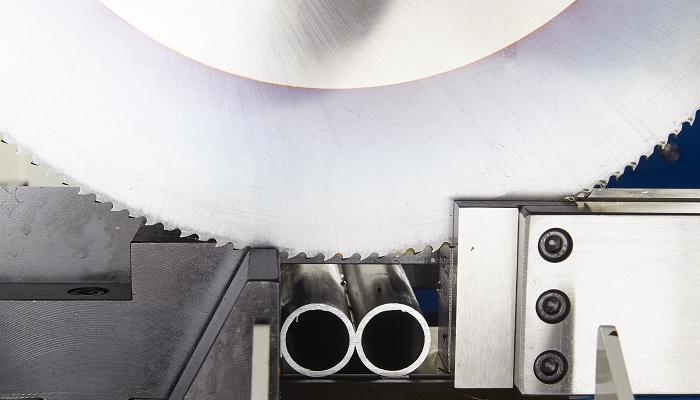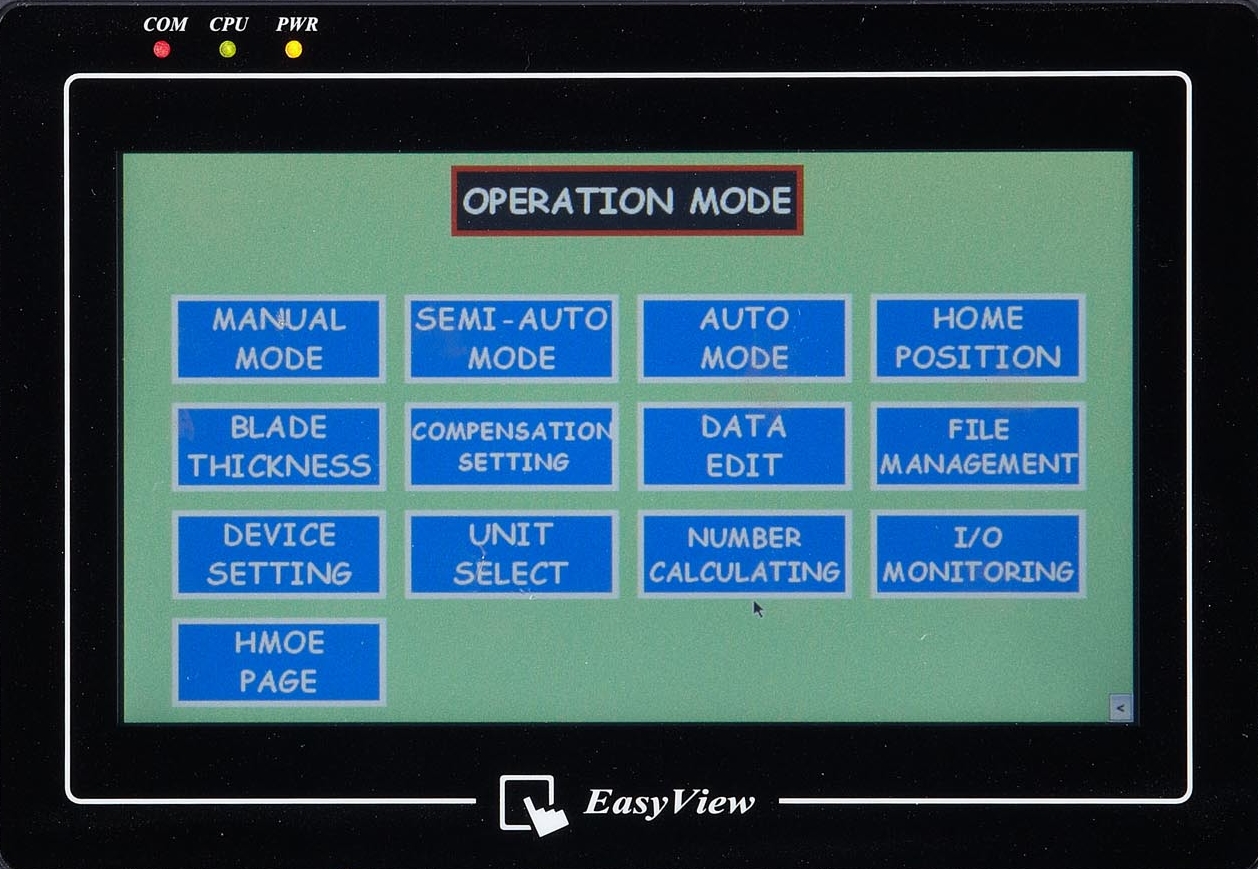 Excellent results in cutting a wide variety of materials, from mild steels to high-strength steels, stainless steel and copper materials
Easy to create and save files with PLC control circuit, user-friendly interface with touch screen
90 Degree vertical moving cutting head provides strong and high precision cuts
Achieving precision up to +/- 0.05-0.1mm in cutting lengths by the electric servo feeding system (head of stroke)
SOCO patented gearbox eliminates the backlash and provides longer tool life.
SOCO patented feeding system provides more sensitive material feeding, rigid main clamp provides much safer material clamping.
Automatic lubrication system provides more ideal working conditions, circulating cooling system provides better surface quality
Saw protection electronic device and protection cover provides safer working
Piece setting, counting and automatic stop can be adjusted digitally
Easy cleaning and maintenance with built-in chip box
Easier tube feeding length adjustment by digital unit
Maximum 1000mm feeding stroke and unlimited number of feeding.
| | | |
| --- | --- | --- |
| Round Tube | : | ≤ Ø 114mm |
| Round Solid | : | ≤ Ø 75mm |
| Square Tube | : | 110x110mm |
| Square Solid | : | 75x75mm |
Maximum Stroke : (MM) 10 ~ 1000 mm
Maximum Cutting Length : 10 ~ 1000 mm x Unlimited
Spindle Speed : 22 ~ 162 RPM

Feeding Axis : Electric Servo
Saw Type and Diameter : Ø250 ~ 370 mm (HSS)
Cooling : Water based cooling

Software & Interface : SOCO i2 Control system + Touch Screen

Machine Weight (kg.) : 1700 kgs
Dimensions (LxWxH) (cm) : 260 x 120 x 190 cm
Electrical Power Infrastructure: __ Voltage / __ Hz / 3 phase

1) 1 Set of Standard V type jaws
2) 1 set of Digital Readout Unit
3) 1 Set Inverter
4) 1 Set Tool Box
5) 1 User Manual