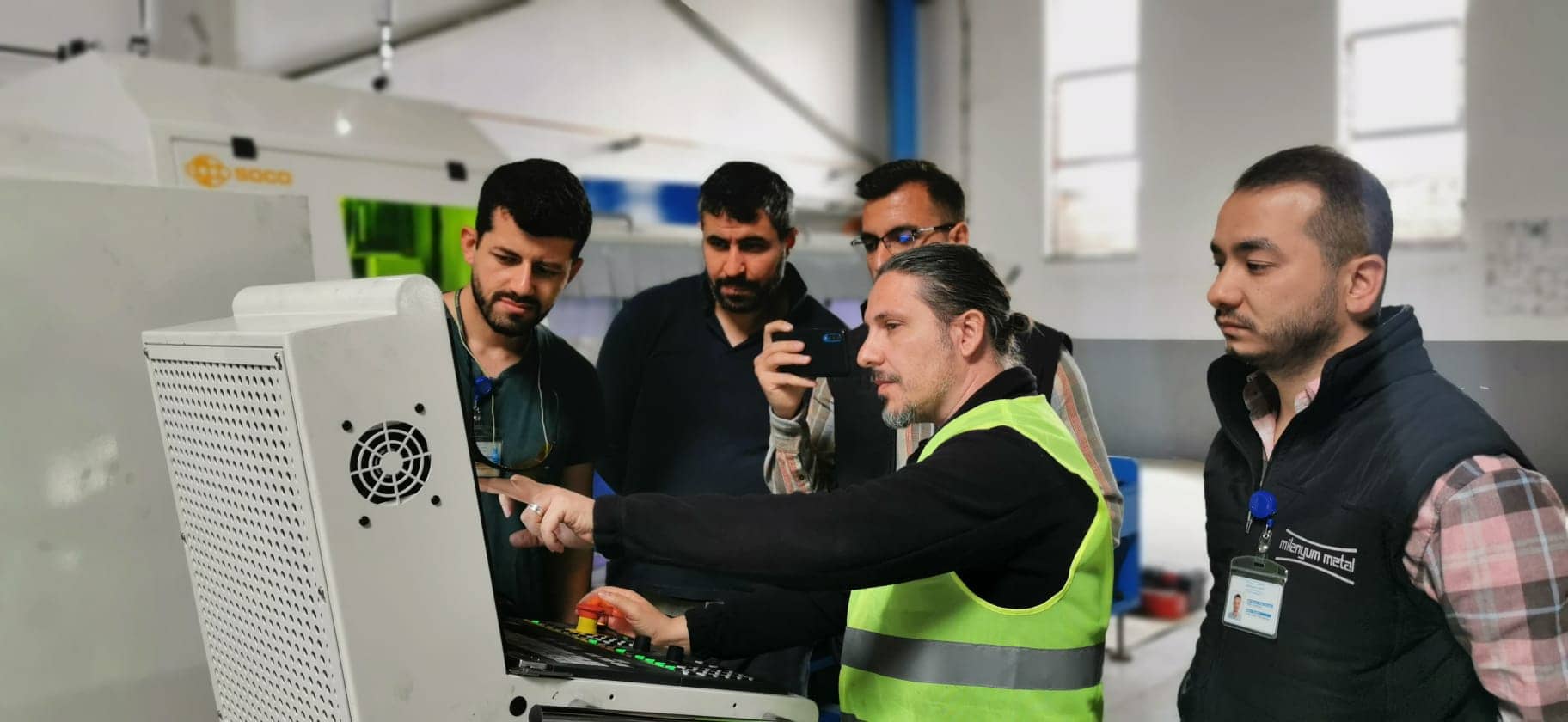 We always be ready with our exprienced service team to provide quick service support related to CNC tube cutting, CNC laser tube cutting, CNC laser sheet metal cutting, CNC tube bending and chamfering machines.
Our main goal is to keep the production efficiency at the highest level with our annual maintenance plans that prevent unplanned downtimes as well as permanent solution of mechanical, electrical and electronic problems.
Our team is highly experienced in the maintenance and development of cutting, bending and chamfering automation systems and provides engineering service in the planning of new automation systems.
Technical Service Request Form