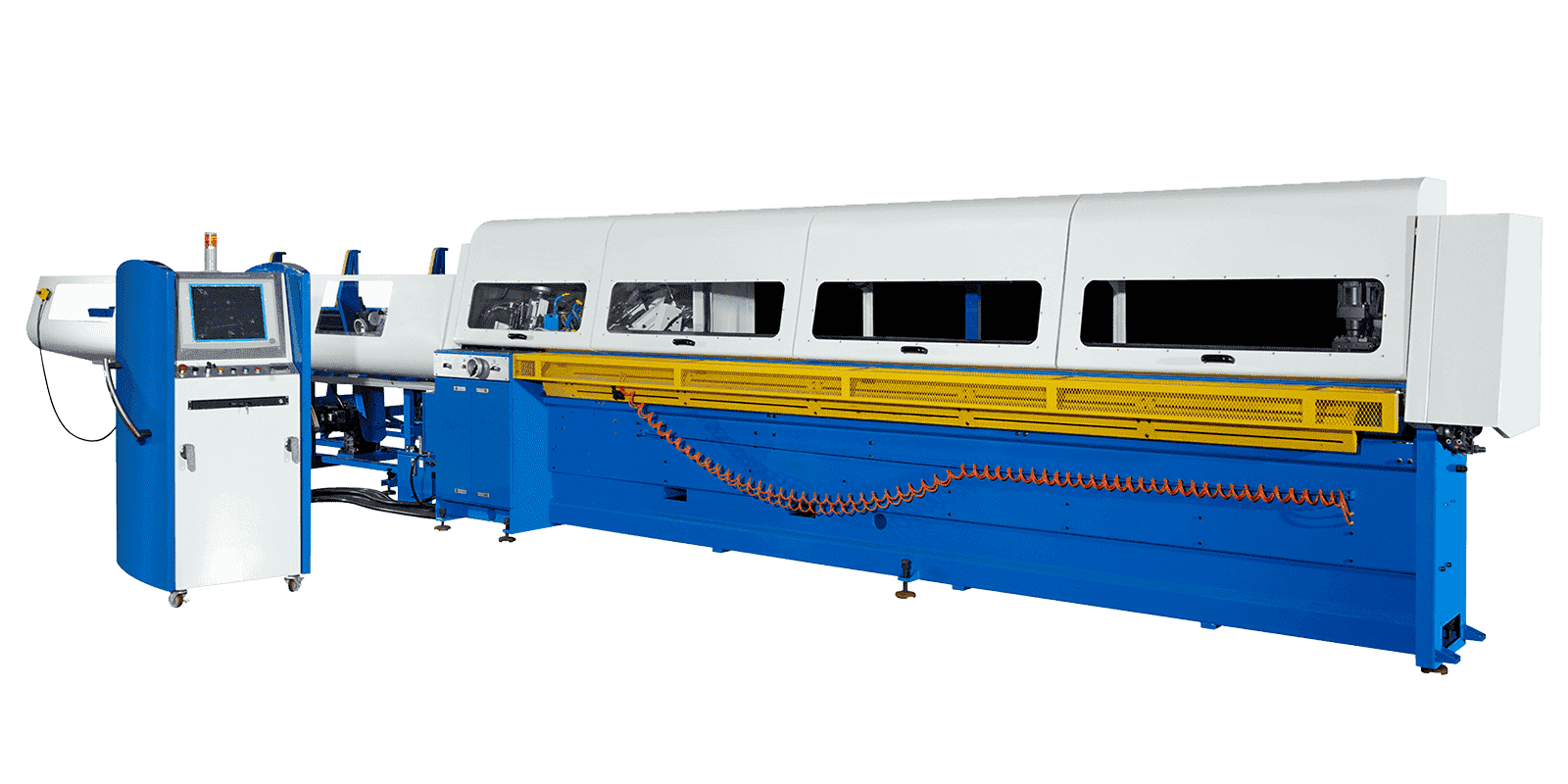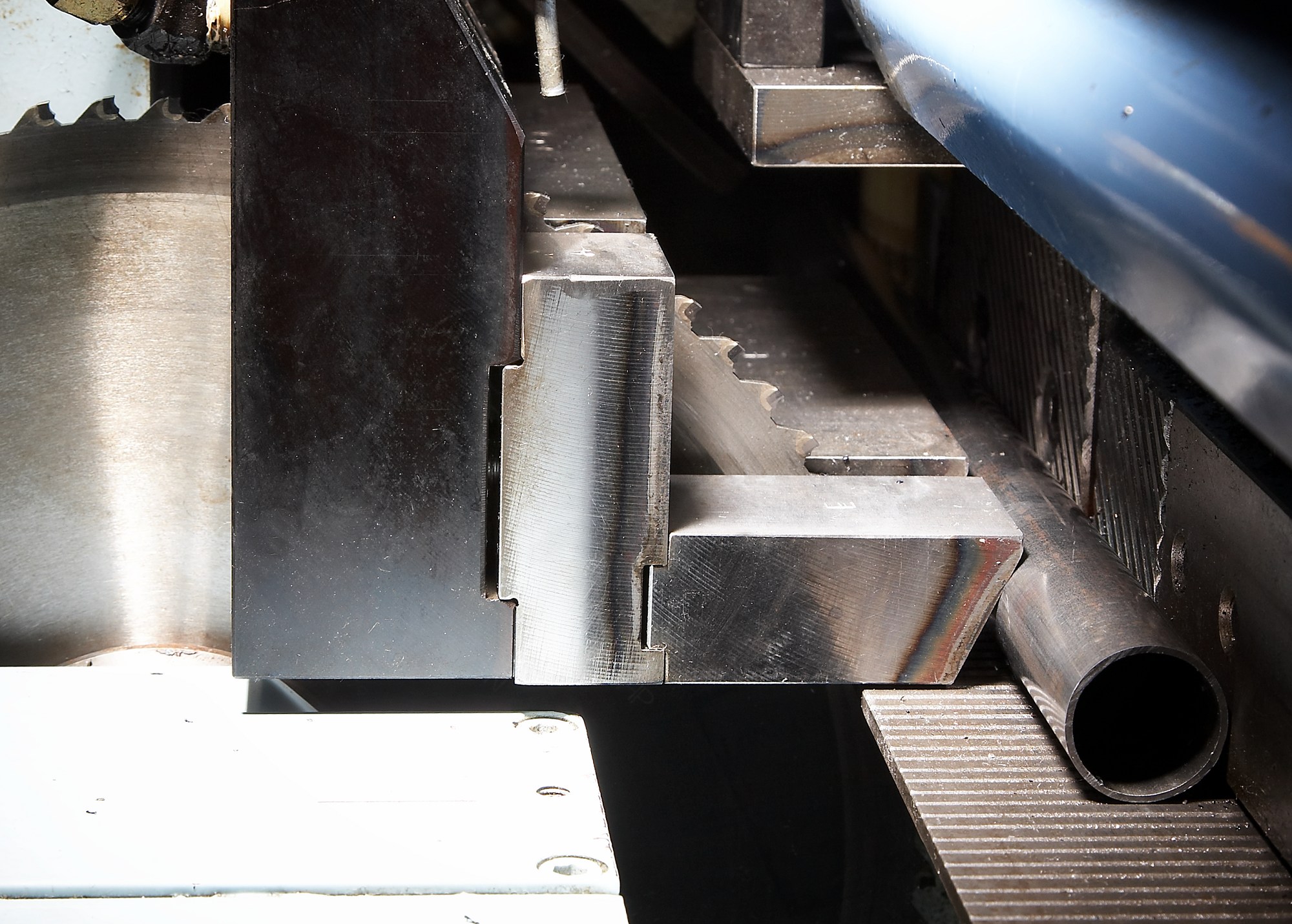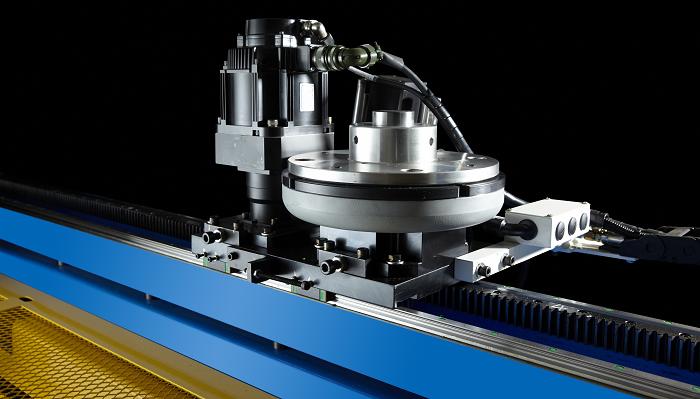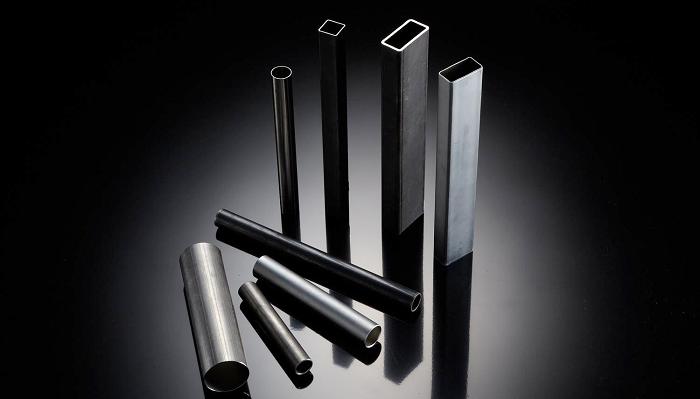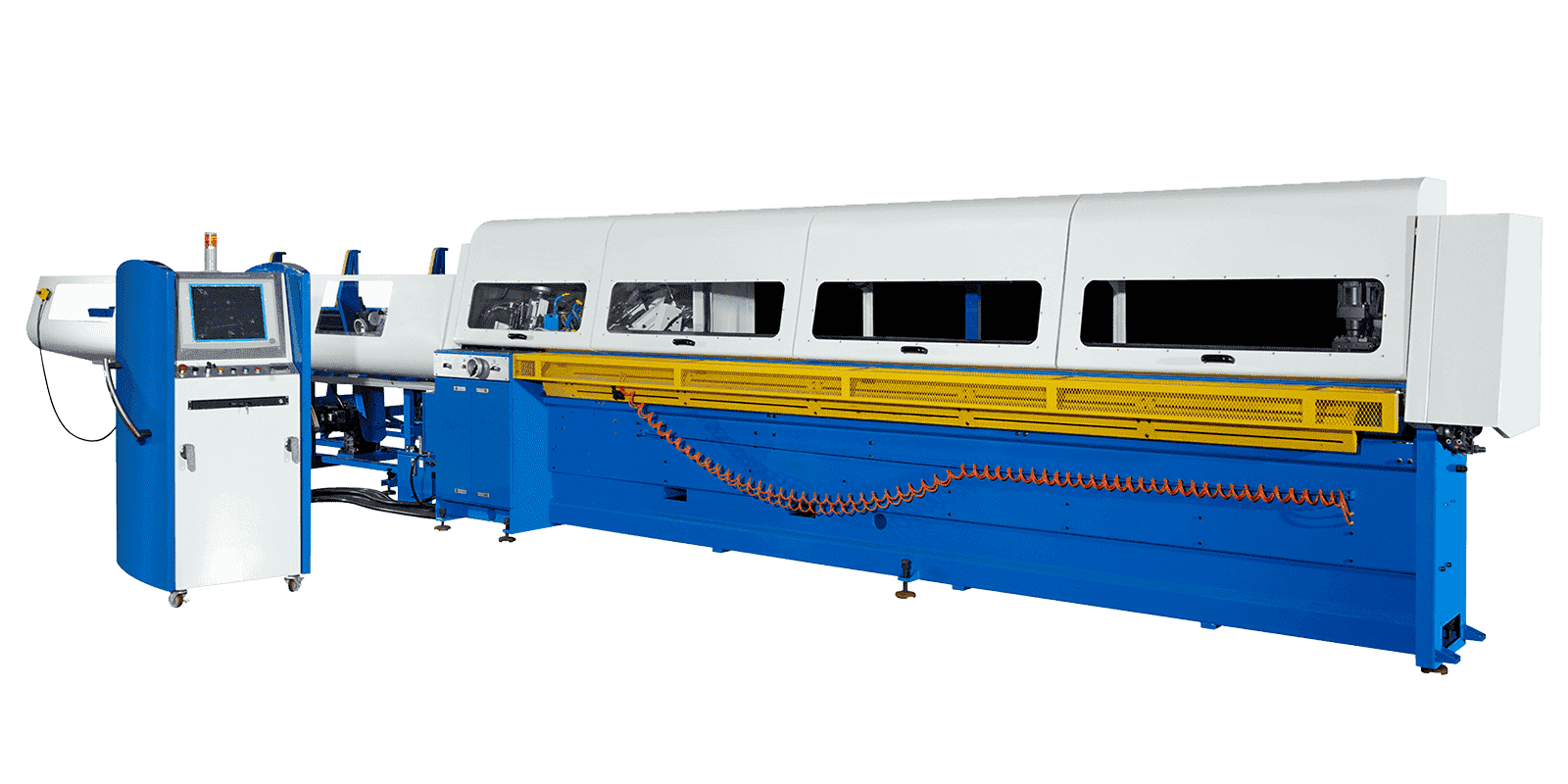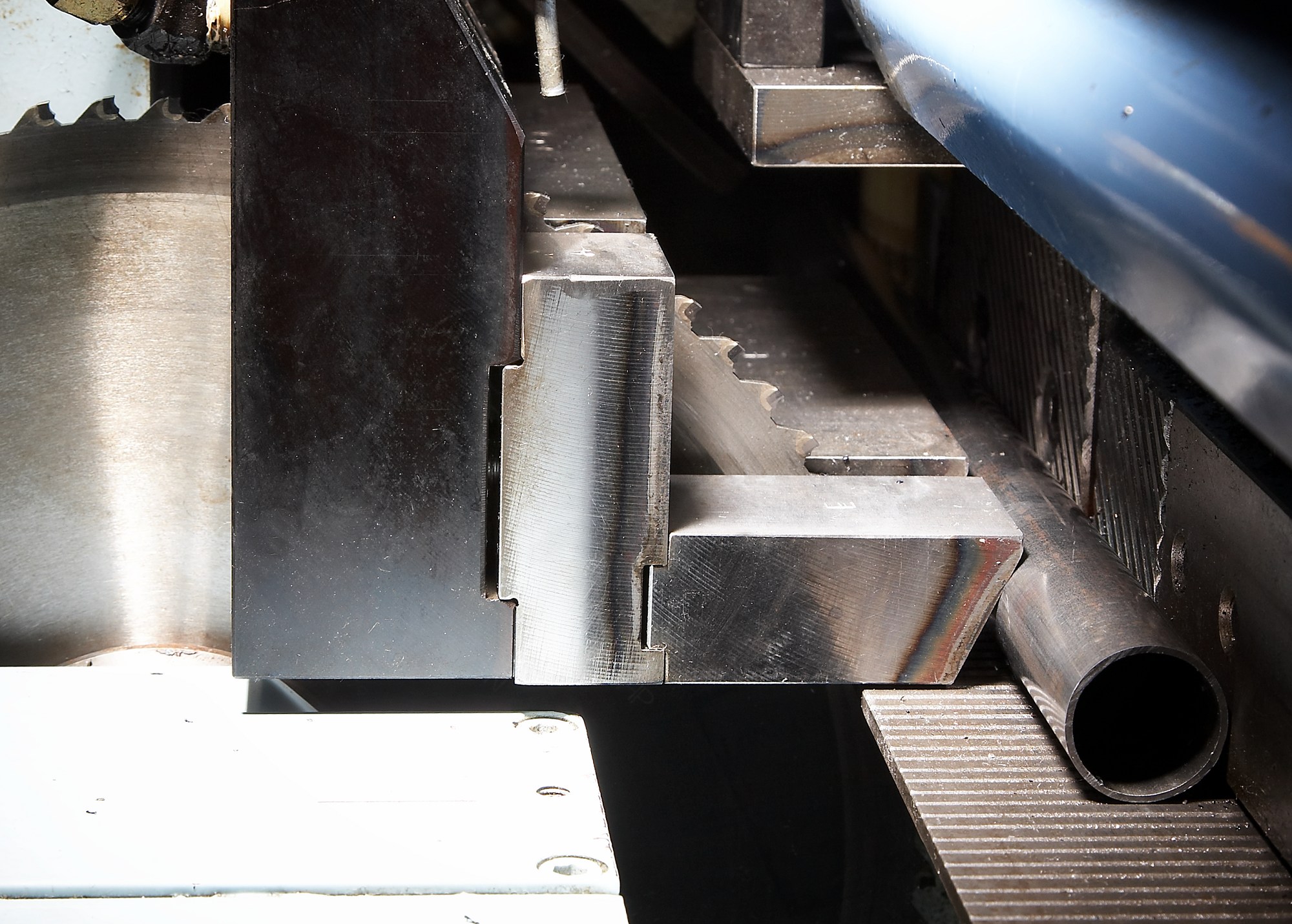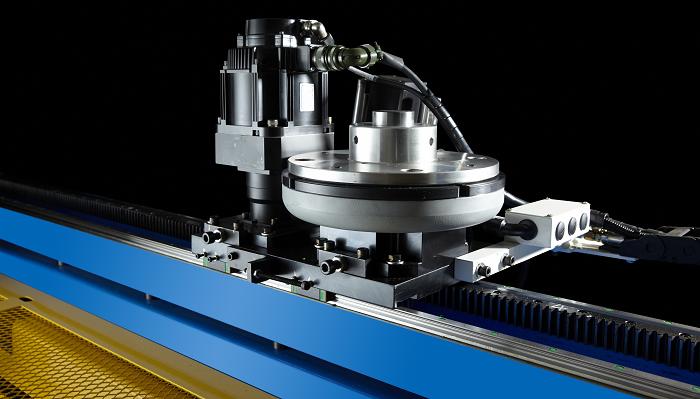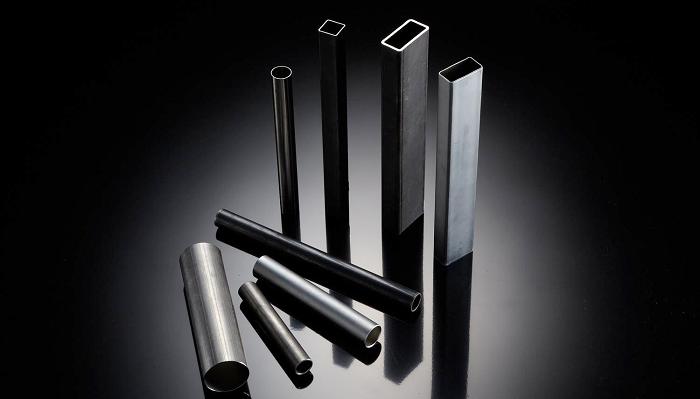 High-speed automatic circular saw cutting system with automatic 6 meter bundle type loading magazine, provides perfect solutions for cutting high volumes of stainless, mild and high tensile steels up to 980n/mm2 tensile
Both TCT and HSS circular saws can be used in this system which has an electric Servo Controlled feeding and cutting system.
It has a stronger gearbox system with magnetic brake and a carbide saw guide system for cutting with TCT.
Digital indicator and height gauge system provides the desired cuts and it can be easily adjusted and followed.
Automatic separation unit for both tube ends from workpieces
Graphic interface touch screen provides creating cutting files, editing the created files with much faster setting time
With patented SOCO i2® control system, the ability to automatically suggest according to the characteristics of the product to be cut minimizes user errors and allows the process to progress much faster with easy adjustment.
With the inverter, it makes it possible to adjust the cutting of different types and sizes of materials at wide speed scales.
Allowing easy and fast saw changes, it reduces downtime to the shortest time.
With special structure, it can be easily coupled to SOCO's automation system devices.
Washing Unit (TWD-90)
Deburring Unit (BDB-70)
Length Measurement Unit (LM)
Chamfering Unit (FM-76V)
Packaging Unit (NGO)
| | | |
| --- | --- | --- |
| Round Tube | : | Ø 10 ~ 78mm |
| Square Tube | : | 10x10 ~ 70x70mm |
| Rectangular Tube | : | 15x10 ~ 80x70mm |
| First Crop Length | : | 0 veya 10 ~ 500mm |
| Last Crop Length | : | 50mm |
Material TensileCapacity : Up to 980 N/mm2
Spindle Speed : 50 ~ 304 RPM
TCT Saw Size: Ø285 X 2.0t
HSS Saw Size: Ø200 – 275 mm
Maximum Cutting Length : 1000 mm standard (2-3-4.5m Optional)
Minimum Cutting Length : 50 mm
Number of Tube Support : 1 (2 Optional)
Programmable Cutting Lengths : Between 1 ~ 5 (in 1 Size material)
Raw Tube Loading Length : 3 ~ 6.5 Meters (8-12 Meters Optional)

1) 1 Set of 6 Meter BundleType Loading Magazine
2) 1 Set Inverter
3) 1 Set Magnetic Gearbox Brake System
4) 1 Set Manual Stopper + Digital Display
5) SOCO i2 Patented Control System and Graphical Touch Screen Interface
6) 1 Set Tool Box
7) 1 User Manual