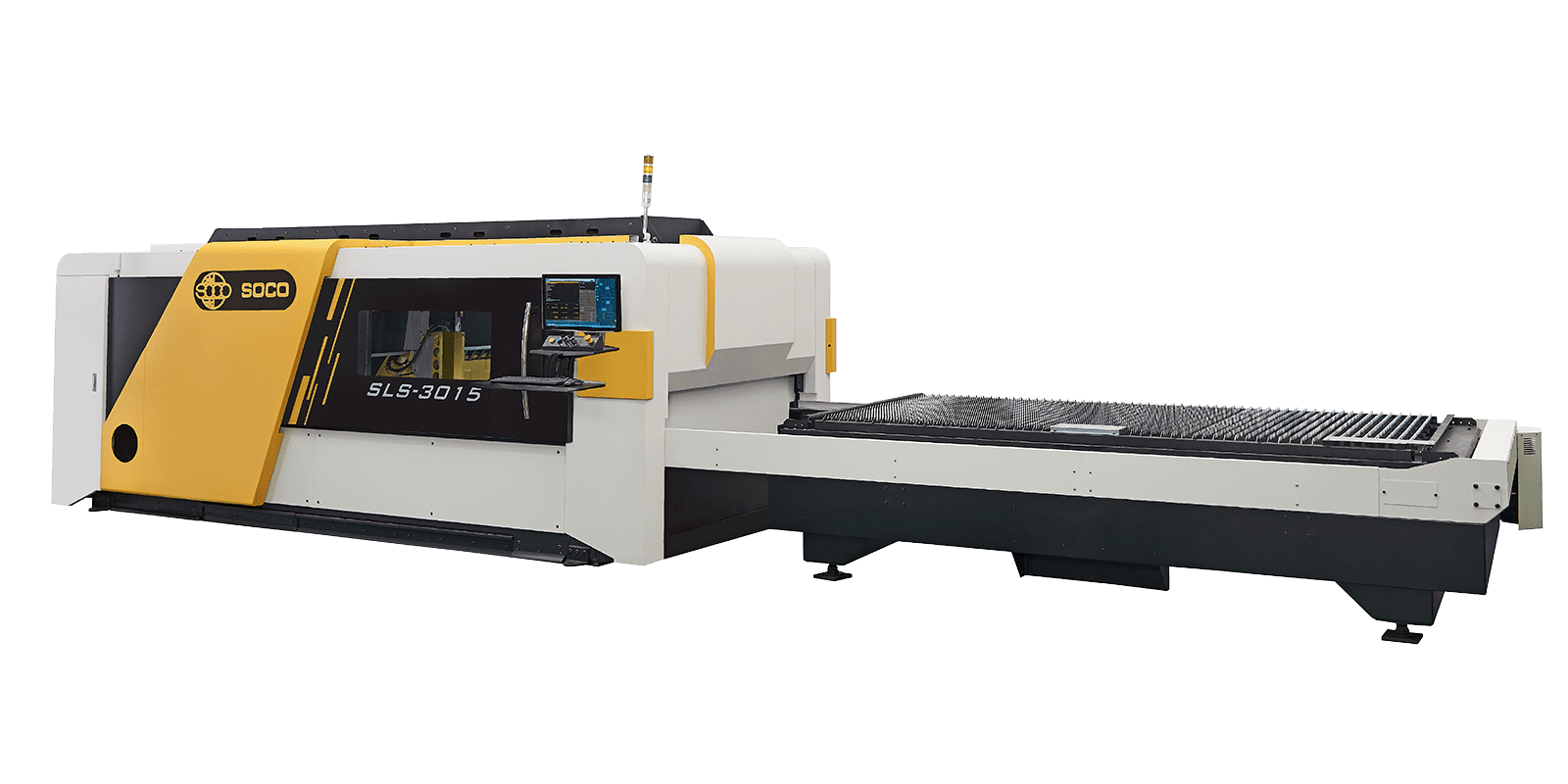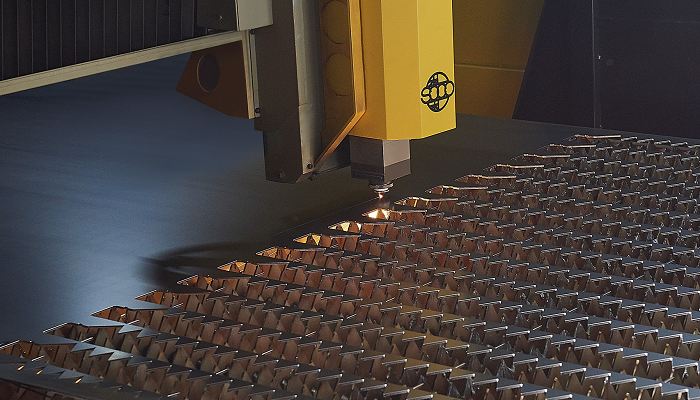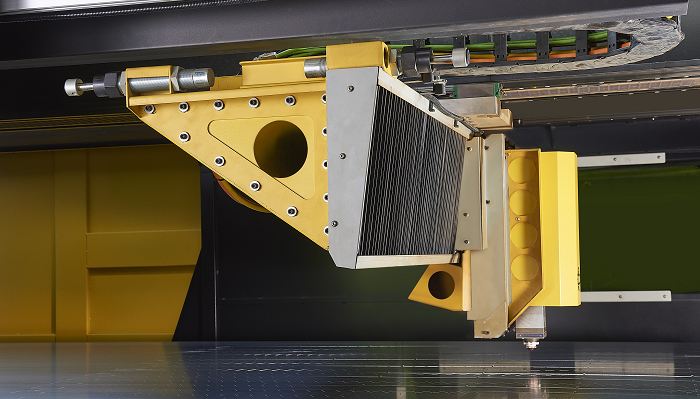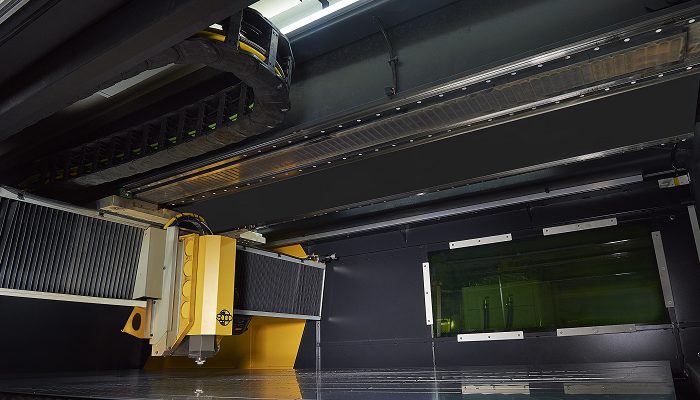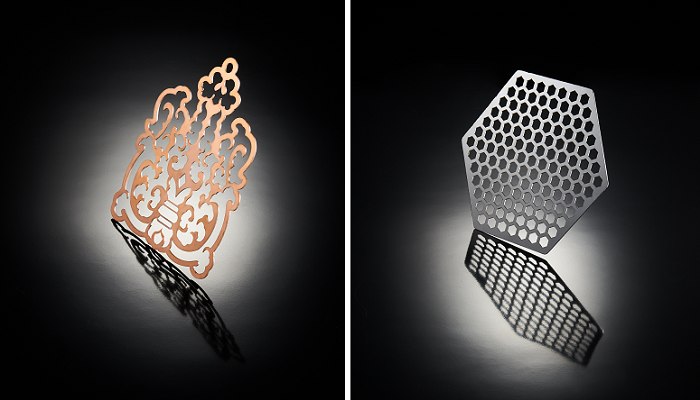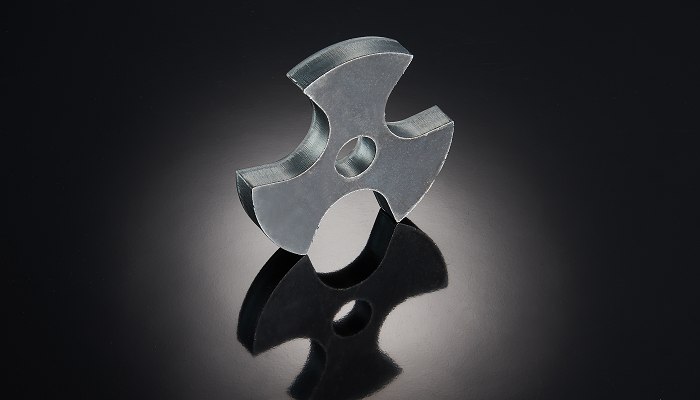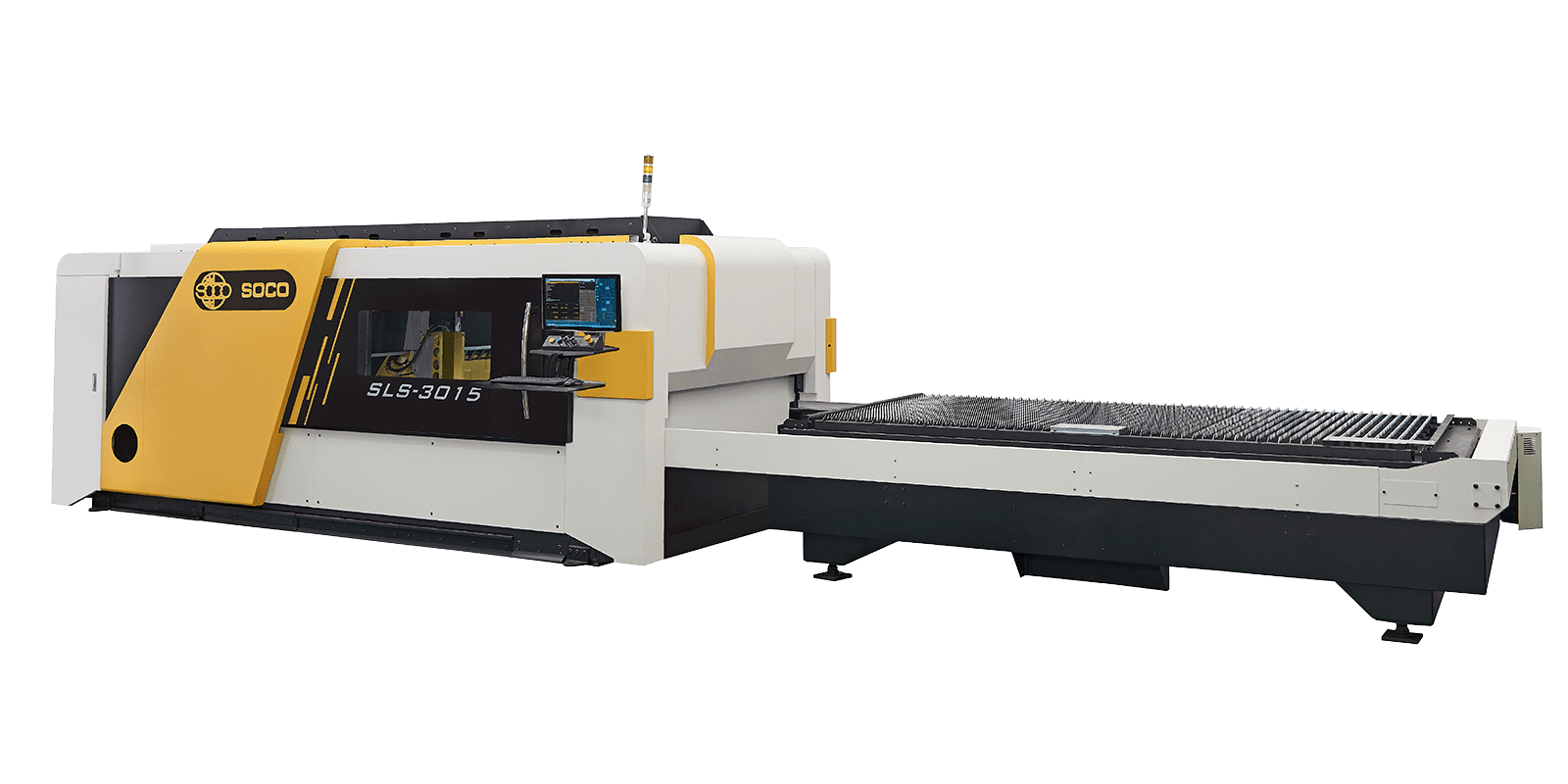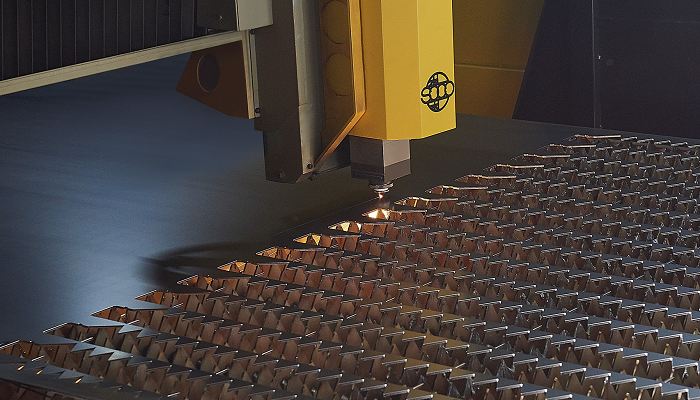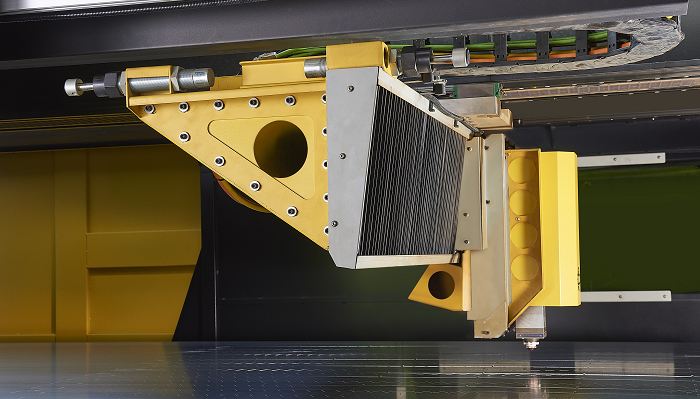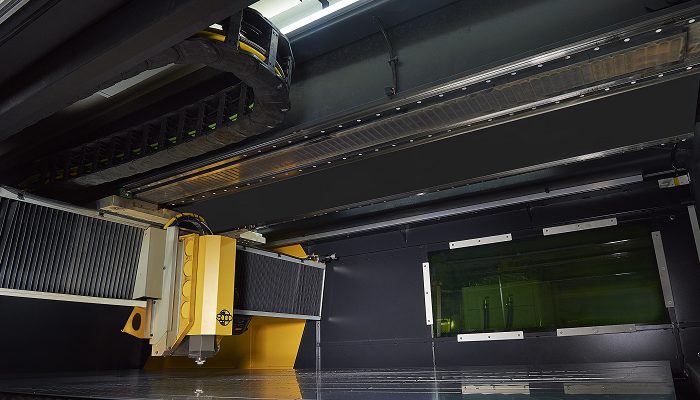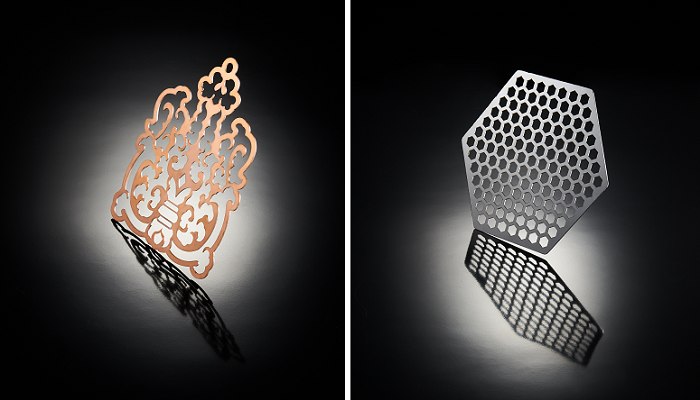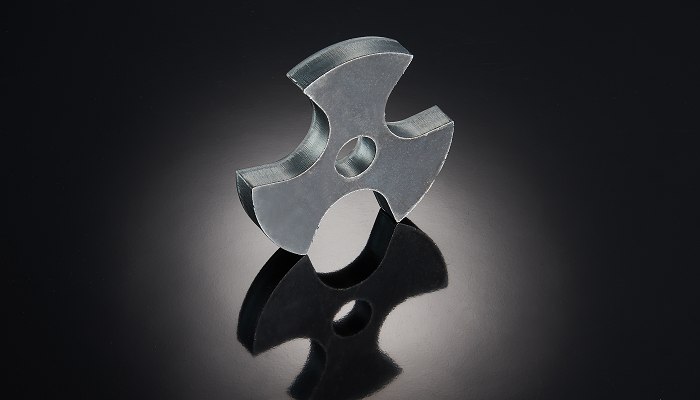 Achieve outstanding cutting results with SLS-3015, the SOCO All-Linear Fiber Laser Cutting Machine for sheet metal.
Precise, compact, easy to use, and quick to install, SLS-3015 has low maintenance costs, zero backlashes, and without the need for periodical calibration. This unique machine can process a wide range of materials and thicknesses with high performance and extremely high accuracy cutting.
All-Linear = Superior Design

This patented design and technology ensure the highest acceleration, cutting speed, and accuracy in laser cutting. The contactless cutting process brings continuous accuracy over time, no wear-out, and low maintenance costs.
 
Direct Drive Linear Motors XYZ + Close Looped Controls

With all 3 axes driven by linear motors, there are no axis synchronization issues typically associated with gantry-style machines or with hybrid types (servo + linear motors).
Speeds may reach up to 250 m/min and acceleration 2.5G. Each axis is equipped with optical scales, with a resolution of 0.5 µm, resulting in precise positioning of the cutting head and high accuracy cutting.
Max Utilization of Fiber Laser Technology

The combination of Linear Drives design and Fiber Laser technologies is ideal in achieving maximum cutting efficiency and the lowest cost per part.
PROCESSING CAPABILITY
Cutting

Bevel cutting

Threading/notching/grooving

Drilling holes

Planer/slot opening

For cutting complex size materials.

Easily converts 2D/3D CAD files to compatible SOCO-CAD software.

It replaces traditional workbenches and minimizes labor and material waste costs by providing ease of use.
PRECISION
Positioning ± 100 micron/m
Repeatability ± 50 microns
Measuring Clarity/Resolution ± 0.5 micron
| | | |
| --- | --- | --- |
| LENGTH | : | 3050 mm |
| WIDTH | : | 1550 mm |
LASER
Type Ytterbium Fiber Laser
Manufacturer IPG (GERMANY)
Nominal Power 4 kW
Frequency 5000Hz
Wavelength 1070nm
Beam Quality 5 mm x mRad

CUTTING HEAD
Manufacturer Precitec (Germany)
Focus Position Adjustment range -8mm / +11mm
Capacitive Distance Sensor Sensitivity ..<0.01mm
Maximum Auxiliary Gas Pressure 25 bar
Cooling Water + Air
Collimator Focal Distance 200mm(other options are optional)

CAPACITY (Wall Thickness) 4KW
Mild Steel 22 mm
Stainless Steel 14 mm
Aluminum Alloy 16 mm
Copper/Brass 12 mm

One 3 Axis Linear Type Electric Servo SOCO SLS-3015-Fiber Main Machine
One 3050mm x 1550mm Material Table
One High Power Laser Rezenator (4kW)
One Laser Cutting Head; With automatic rangefinder sensor and quick lens changer system
One High Pressure Proportional Valve; For Auxiliary Gas
One Laser Resonator Cooling Unit
One Cutting Head Cooling Unit
One Cooling Unit for Linear Motors
One Smoke Extraction System
One Set of Auxiliary Cut-off Gas Connector
One Set Connector for Cooling System Gas
One Set Touch Screen CNC Control System
One SOCO-CAD Licensed
One IRMS system utility kit
One Set of Lens
One Set Nozzle (Ø1.2-1.5-2.0) and 1 Protection Glass